Event Details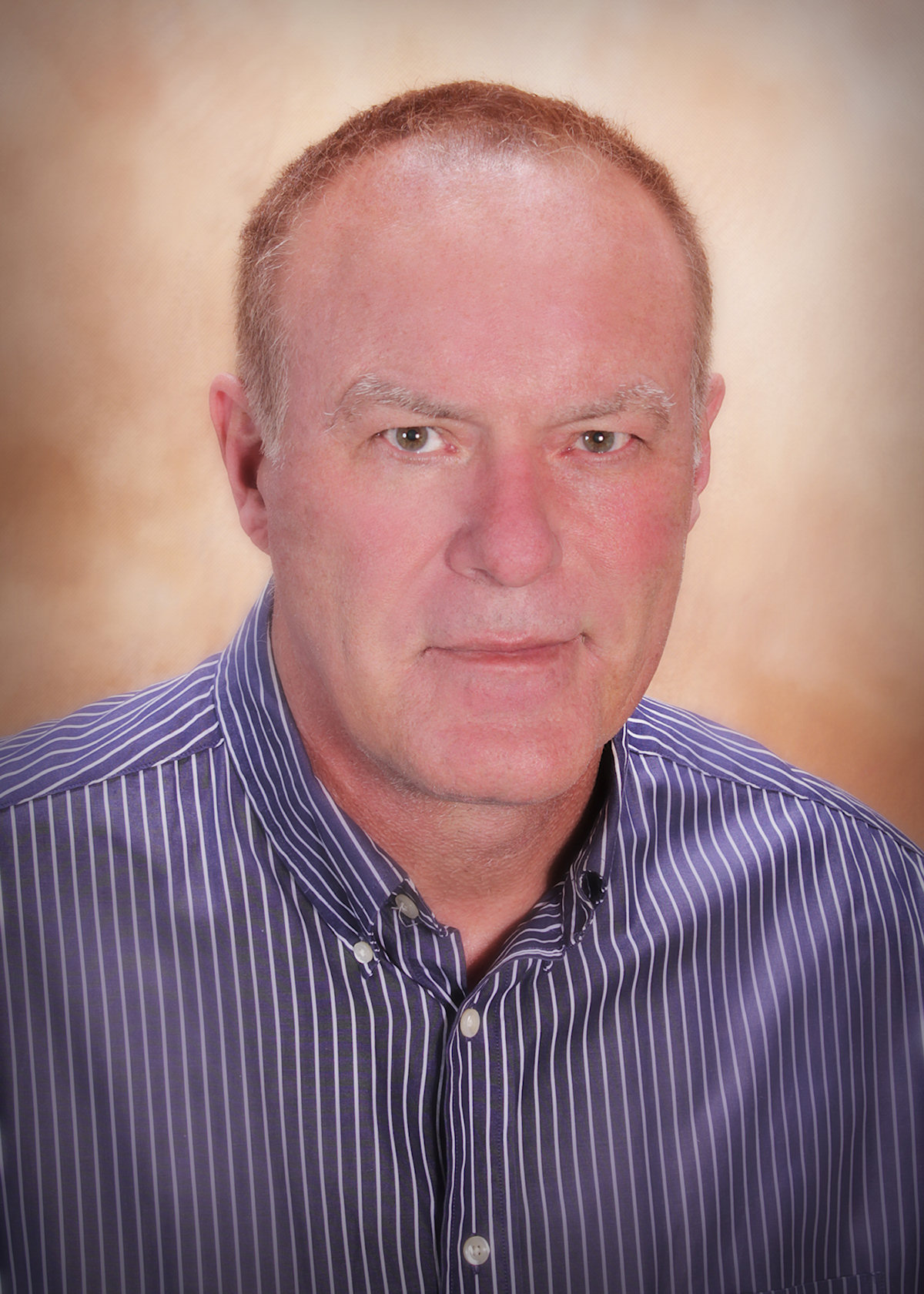 Here is what best-selling novelist, Larry Brooks, has to say about his November 8th all-day workshop in Boise:
"This no-frills workshop (artful rhetoric will not be part of the curriculum) will take what you've been taught about "The Basics" and turn it inside out.  Because those basics too often lead to "good" novels, when in today's highly competitive and rapidly shifting market only original and truly "great" novels get published and have a real shot at finding a readership.  "Great" is no accident, there are specific differentiating factors, criteria and benchmarks that enable greatness over and above the so-called "basic elements" of good fiction… which is what everybody else is shooting for.  Bring a crash helmet, this will be intense."
Brooks has developed and taught workshops around the country since the mid-1980s. Check out his blog at www.storyfix.com to read more about him and his two blockbuster writing books, Story Engineering:  Mastering the Six Core Competencies of Successful Writing, released in 2011 from Writers Digest Books, and Story Physics: Harnessing the Underlying Forces of Storytelling.
Spend a day with this phenomenal teacher and learn why his six core competencies not only work, but can also be found in virtually every successful piece of fiction ever written. He'll break down the process of storytelling into specific developmental criteria, from concept to character to sequence and theme, and give you a vision for how all the parts of your story can become a whole in excess of their parts. You'll come away with a new perspective on your own work and the pathways that can make it not just a good story, but a great one.
No matter where you are in your writing career, no matter what you write, you do not want to miss this workshop. Seating will be limited, so sign up now! Click here to register.